Projects


Dotspaces is a Visual Novel + RPG Hybrid series developed by LUC1G07CH1 Entertainment.
The first game, ACT 1 tells the story of the young girl Luciyn, whose pet toad is the son of
the goddess. Wacky, right?

Yandere-Simulator inspired game with NES/8-bit graphics.
This game tells the story of Hitomi, a lady already born with the evil.
However, one day, somebody finally softened her heart.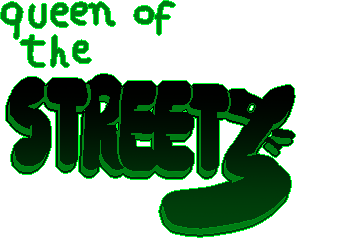 RPG Maker game with all-original assets.
A cat with a mission to find her owners. However, it seems that the stray
cats are having big problems. Well, the owners can wait.

Moth Fuz Valley (Might Get Canceled)
Chick3nz (Might Get Canceled)